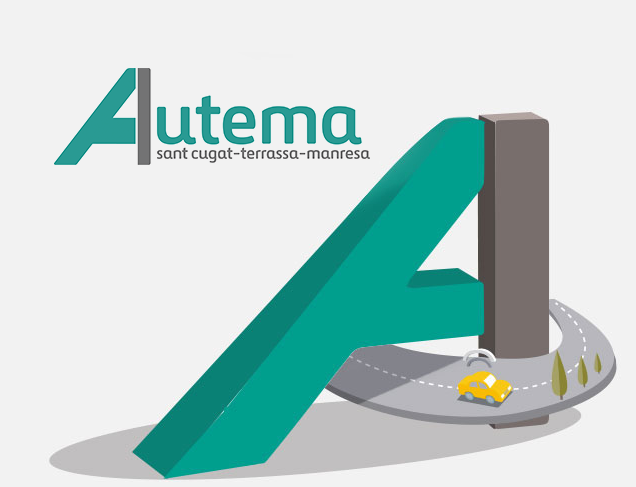 the Sant Cugat-Terrassa-Manresa (C-16) motorway is part of the Eje del Llobregat, which is part of the European E-9 route which links Barcelona to France, through the Puymorens tunnel, and with Cerdanya and Andorra.
along its route, it links the Vallvidrera tunnels, the AP-7 in both directions – Tarragona and Girona-France, the Sallent-Berga C-16 motorway and the Eje Transversal de Cataluña C-25 in both directions – Lleida and Girona.
Autema was opened in mid-1989, and the motorway has become well-known as a very safe road allowing a quick and direct journey, saving time and fuel.
tolls on working days are reduced by 45% compared to public holidays, and on certain days additional discounts can be earned depending on the number of journeys completed during the month.